Splinterlands End of season rewards #35 30/10/2020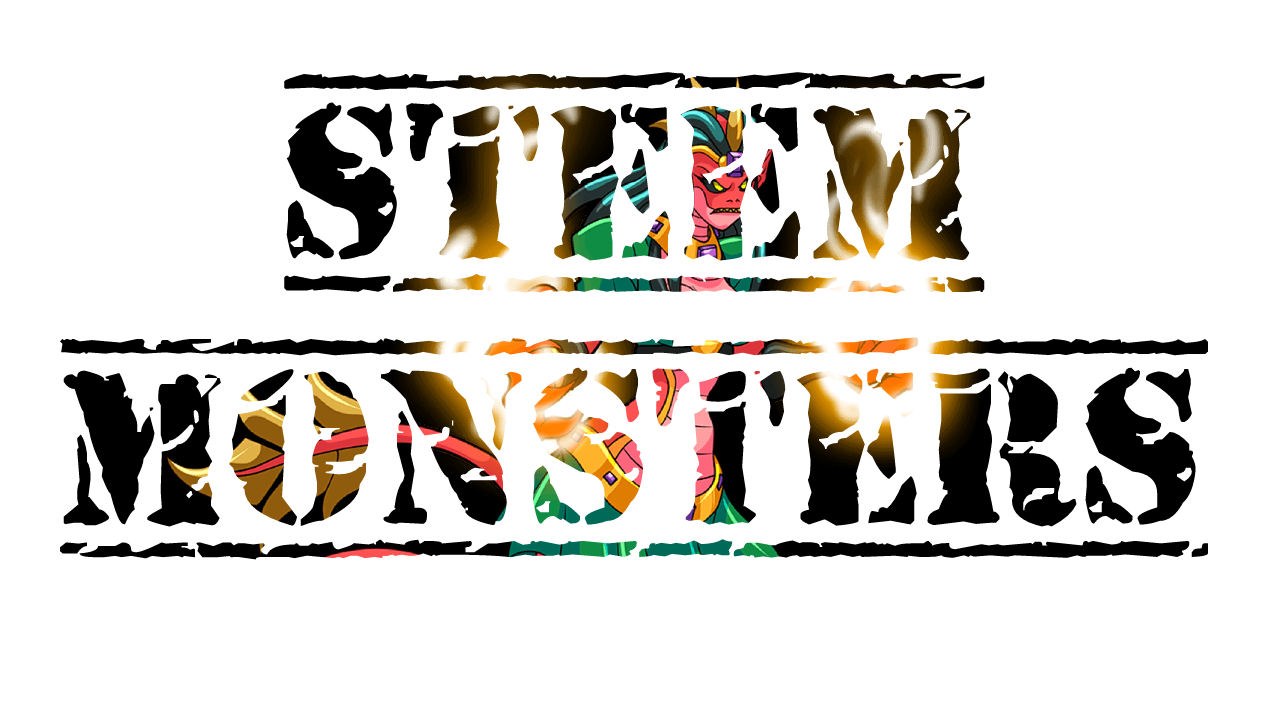 Splinterlands End of season rewards #35 30/10/2020
Today is the day of the biweekly post about the final rewards of the season. from @splinterlands
This time I finished diamond II
guaranteed 50 loot chests
It was a good season to get a higher rank than the previous one and I was lucky to win just over 1700 dec that helped me with land purchases.
can also earn an ANCIENT LICH a legendary card, and also a gold ANT MINERS card
A decentralized, digital collectible trading card game built on the Steem blockchain!
Um jogo de cartas colecionáveis digital descentralizado e colecionável, construído no blockchain Steem!
https://splinterlands.com?ref=viniciotricolor
#Splinterlands #season #rewards
#SPT #PALNET #BATTLE #STEEMACE #NEOXIAN #SPLINTERLANDS #SPLINTERTALK #GG #PT #STEEMMONSTERS
Check out the other posts from past seasons:
Splinterlands End of season rewards
Splinterlands final de temporada e recompensas
#Splinterlands #season #rewards
#temporada e #recompensa
#SPT #PALNET #BATTLE #STEEMACE #NEOXIAN #SPLINTERLANDS #SPLINTERTALK #GG #PT #STEEMMONSTERS